Access growth financing

that

makes

sense.
Lendity Growth is a non-dilutive, flexible and long-term capital solution for
Swiss

tech-enabled businesses.

 

Save your precious time
---
Get capital faster. Focus on running your business and seizing growth opportunities.
Keep more of your own company
---
Equity is dilutive and the most expensive capital. Keep it as much as you can.
Remain in control of your future
---
Giving up control can bring non-aligned interests and changes in governance. 
"Speed was critical for us to keep the focus on our growth momentum. Thanks to Lendity's solution, we could close long-term growth financing while maintaining full flexibility."
Philip Schoch, Apiax CEO & Co-founder
The most

Founder-friendly

growth capital available for the

Swiss

tech industry.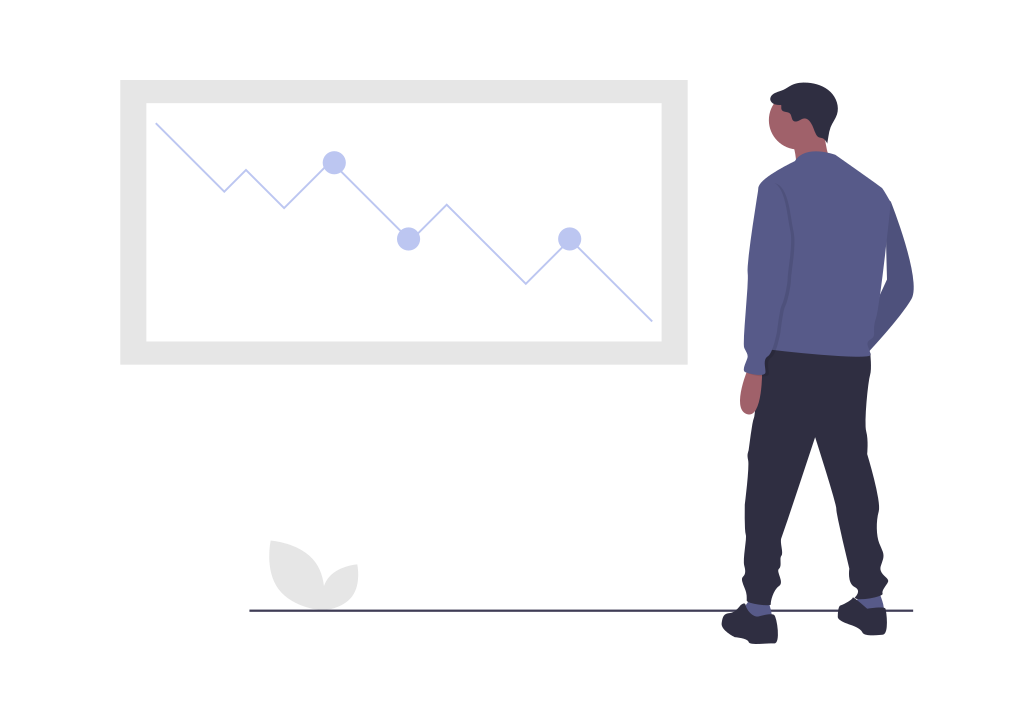 Non-dilutive
Keep your equity, you worked hard to build it.
Flexible Payback
Match your payback with your growth for maximum flexibility.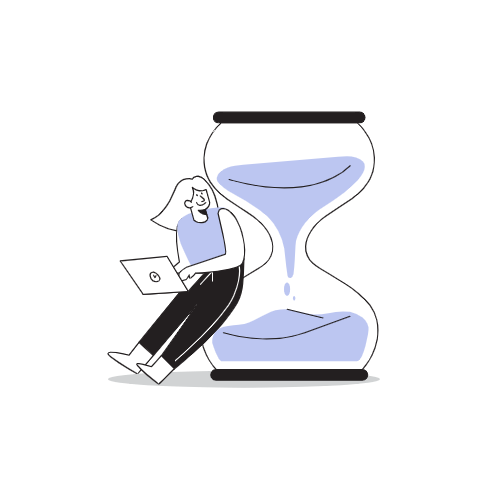 Long Term Capital
Long term view for long term value creation.
Fast process
Use your precious time to focus on growth opportunities.
Keep Optionality
You decide whether or not you want to raise debt or equity in the future.
Works along VCs
Fully complementary with past or future equity investments.
No valuation change
Save energy as there is no need to align on valuations.
Efficient cost of funding
Access the most efficient funding available for growth.
Same governance
No change to the board or new shareholder agreement needed.
Is Lendity Growth for me?
Lendity Growth is typically a good fit for growing tech-enabled businesses.
---
Growth momentum
Healthy margins
Client diversification
Low churn
Not overindebted
Frequently Asked Questions
---
Lendity Growth is a long-term funding solution used for growth purposes that is paid back with a percentage of future revenues until a pre defined return amount is reached. This means a faster payback when the company's sales are growing and slower payback in case of fewer sales.
2
How is Lendity Growth structured?
Lendity Growth is structured as a loan, comes with no dilution and no personal guarantees. Unlike traditional debt, it does not use an interest rate but rather a return cap. The return cap is the total amount that needs to be paid back and it typically ranges between 1.2x and 1.6x of the original loan, depending on the maturity and borrower profile.
3
How is the loan paid back?
The loan is paid back with a pre-defined fixed percentage of monthly revenues, also called the revenue share, typically ranging from 5% to 10%. The revenue share continues until the return cap is reached. This provides great flexibility, removing the uncertainty and stress linked to traditional debt payback.
4
What is the tenor of Lendity Growth?
Because we believe in the value creation of long-term projects, our loans can be granted with a tenor of up to 5 years.
5
What loan sizes are adequate for Lendity Growth?
Companies using Lendity Growth should get a facility that can be paid back with the generated growth, that is why having healthy margins is important. The normal loan size is a 3x to 6x multiple of monthly revenues, although it can increase in cases of very high-margin companies.
6
For what company stage is Lendity Growth ideal?
We encourage companies to apply after they found product-market fit and its client base is diversified.
7
Is there a minimum revenue level to apply for Lendity Growth?
Lendity Growth starts to make sense when monthly recurring revenues are at least CHF 50'000.
8
How should the loan proceeds be used?
Lendity Growth is a financing tool to help companies continue growing on their terms. Therefore, the loan proceeds should be used for growth-related activities, including client acquisition and fulfillment, business development, marketing, inventory, geographic expansion, or any other growth-focused initiative.
9
Do I need to provide a personal guarantee?
No. We don't require external guarantees as the loan is done to the company itself, which will need to provide a first security interest over its assets.
10
How fast can you fund a transaction?
We have seen founders and management spend a lot of time raising funds and we believe this time could be better spent building products and acquiring customers. Once we receive the complete application, we aim to close and fund the transaction in less than 4 weeks.