Institutional Solutions for the Lending Industry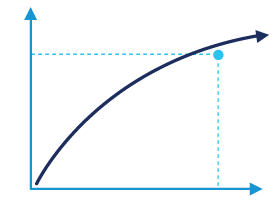 Consistent Returns
Private debt has historically produced consistent returns. Typical returns in Europe and United States range from 4% to upward of 10% depending on risk, currency and duration.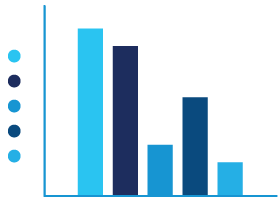 Low Volatility
Private debt creates constant cashflow payments and is typically characterized by low volatility.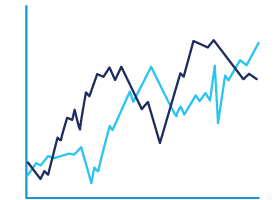 Uncorrelated
The performance of private debt has typically been uncorrelated to the traditional capital markets providing a unique diversifying asset class to modern investment portfolios. It's common to increase the risk reward ratios of portfolios by adding private debt to them.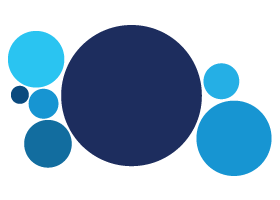 Diversification
Usually, hundreds of loans are acquired ensuring a high level of diversification by loan type, duration, risk and originator.
---
Lendity connects alternative lending platforms with professional investment managers and institutional investors using cost-effective investment solutions.
---
---
Lendity empowers lenders with the latest technologies to offer the best lending experience. Our set of modular tools have been delivering superior results and are being used by leading financial institutions.
Lower sales and operating costs
Improve capital efficiency
Specialized in Lending
Lendity is specialized in digital lending and private debt providing a high degree of focus expertise.
Experienced Team and Advisors
Lendity is formed by a multidisciplinary team with experience in investing, technology and risk management in the lending space.
Incubated by Industry Leaders
Lendity was born out of the F10 incubator, one of the largest European Fintech accelerator programs, supported by Swiss Exchange SIX, PwC and Bank Julius Baer.
Connecting Lenders Globally
Lendity creates cost-efficient capital market instruments for global investors to private debt opportunities.
CHF million loans underwritten
---
Bonds issued in capital markets
---