Learning Center
insights, research and educational content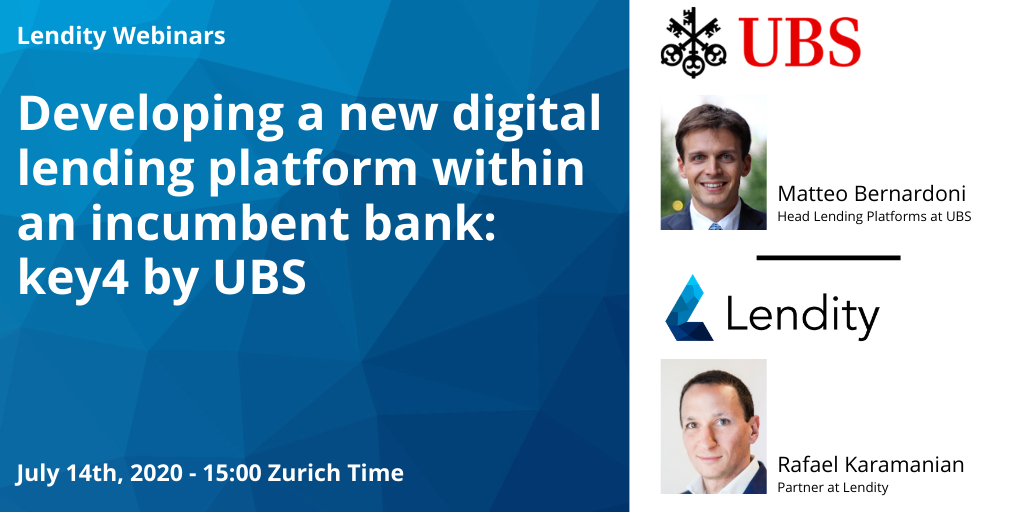 Lendity Webinar
Developing a new digital lending platform within an incumbent bank: key4 by UBS
Join us for a conversation with Matteo Bernardoni, Head Lending Platforms at UBS, and hear the experience, challenges and opportunities encountered while building key4, the new digital lending platform for owner-occupied residential properties by UBS. Hosted by Rafael Karamanian, Partner at Lendity AG.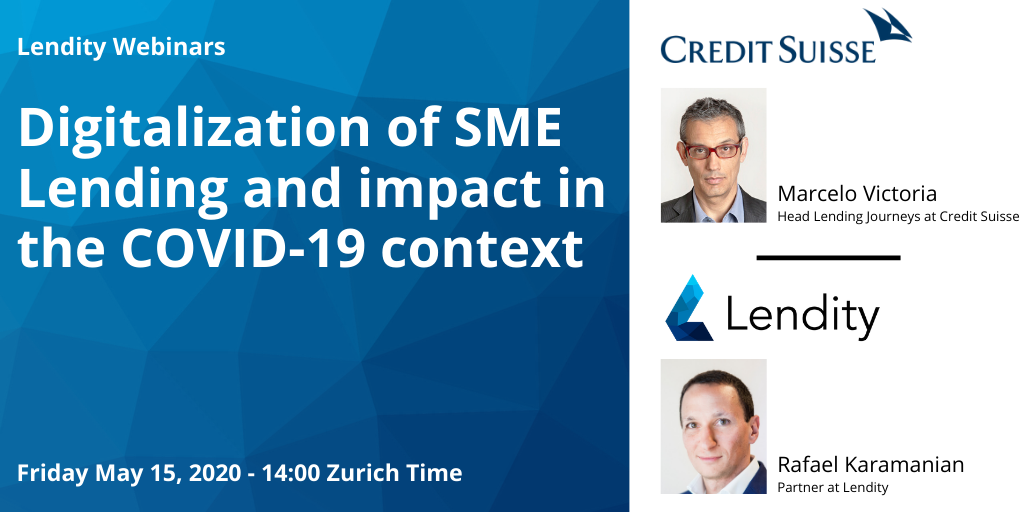 Lendity Webinar
Digitalization of SME lending and impact in the COVID-19 context
Learn how Credit Suisse leverages the latest technology to remain relevant in the digital lending era and in the context of COVID-19. Guest: Marcelo Victoria, Head Lending Journeys at Credit Suisse. Host: Rafael Karamanian, partner at Lendity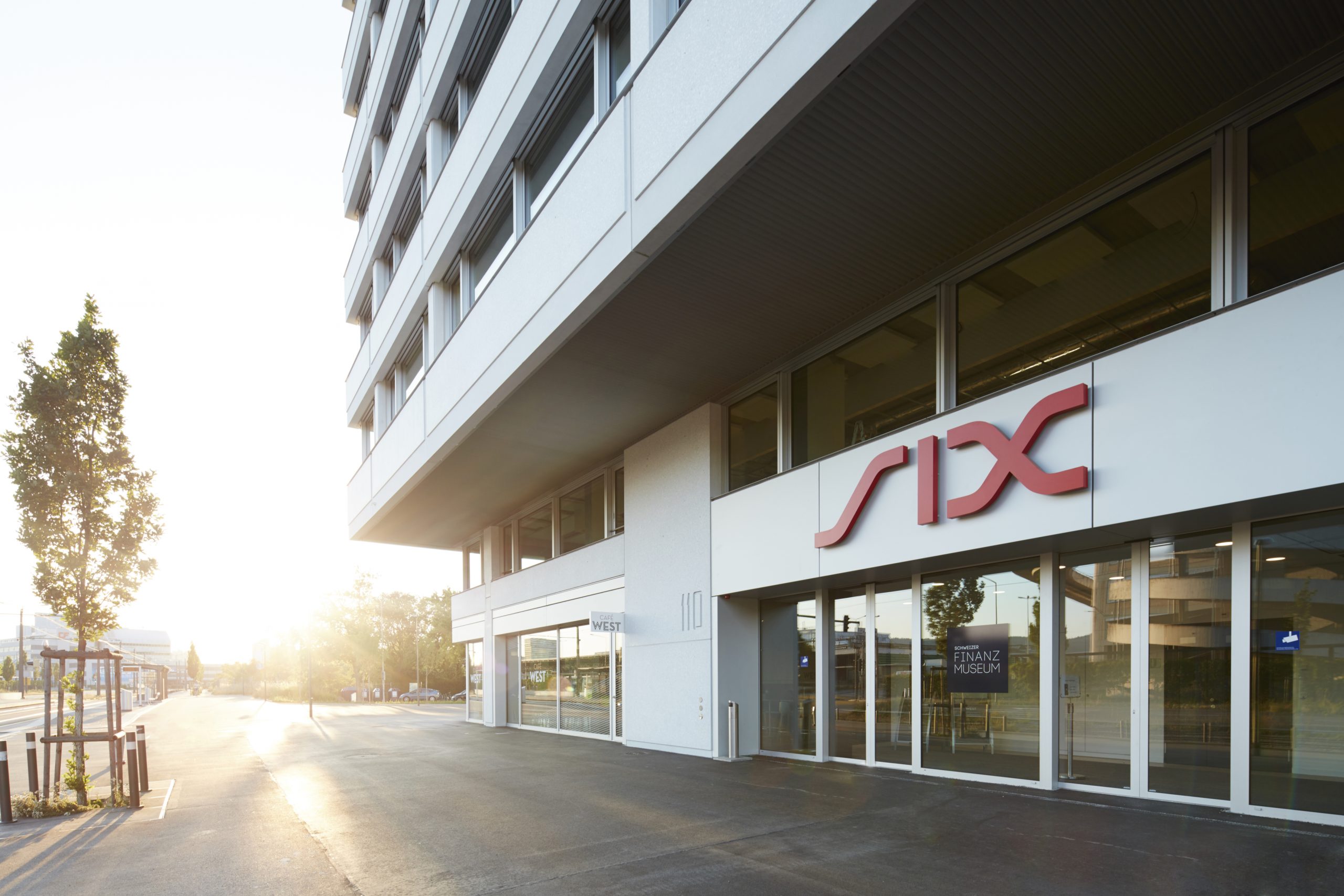 2020 Swiss Lending Conference by Lendity and SIX
The 2020 Swiss Lending Conference is scheduled for September 28th at 13:30. In its 4th edition, the conference will cover the latest developments in the industry as well as present the emerging business models by established banks and fintechs, both in Switzerland and internationally.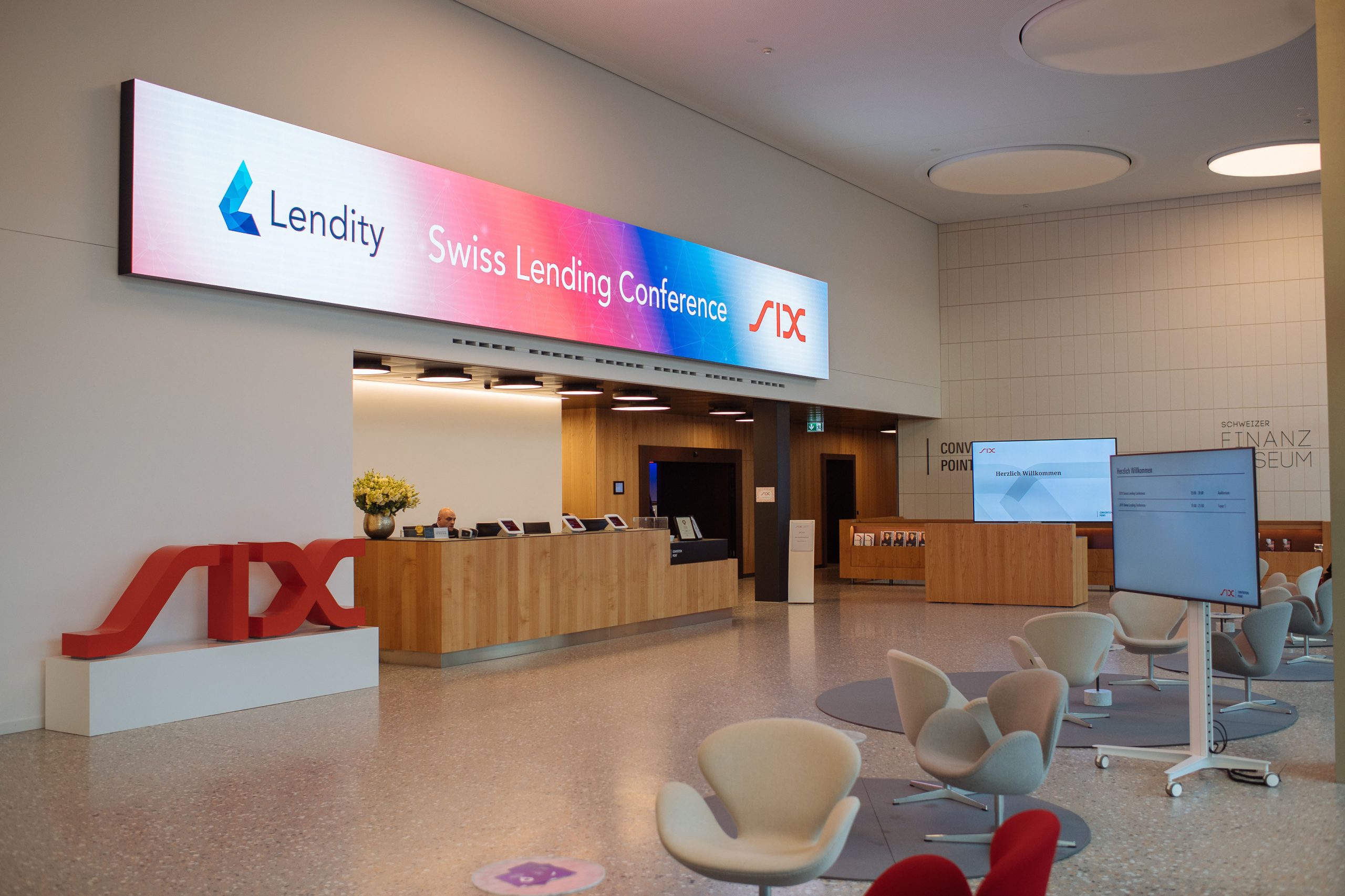 2019 Swiss Lending Conference by Lendity and SIX
The 2019 Swiss Lending Conference took place on May 6th 2019 and its theme was the digitalization and use of artificial intelligence in lending.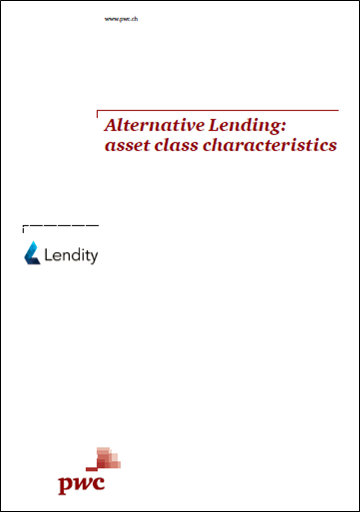 Alternative Lending: Asset Class Characteristics
Allocation to alternative lending has experienced a significant increase among institutional investors. In this white paper we aim to systematically evaluate these characteristics and compare them with other, similar assets.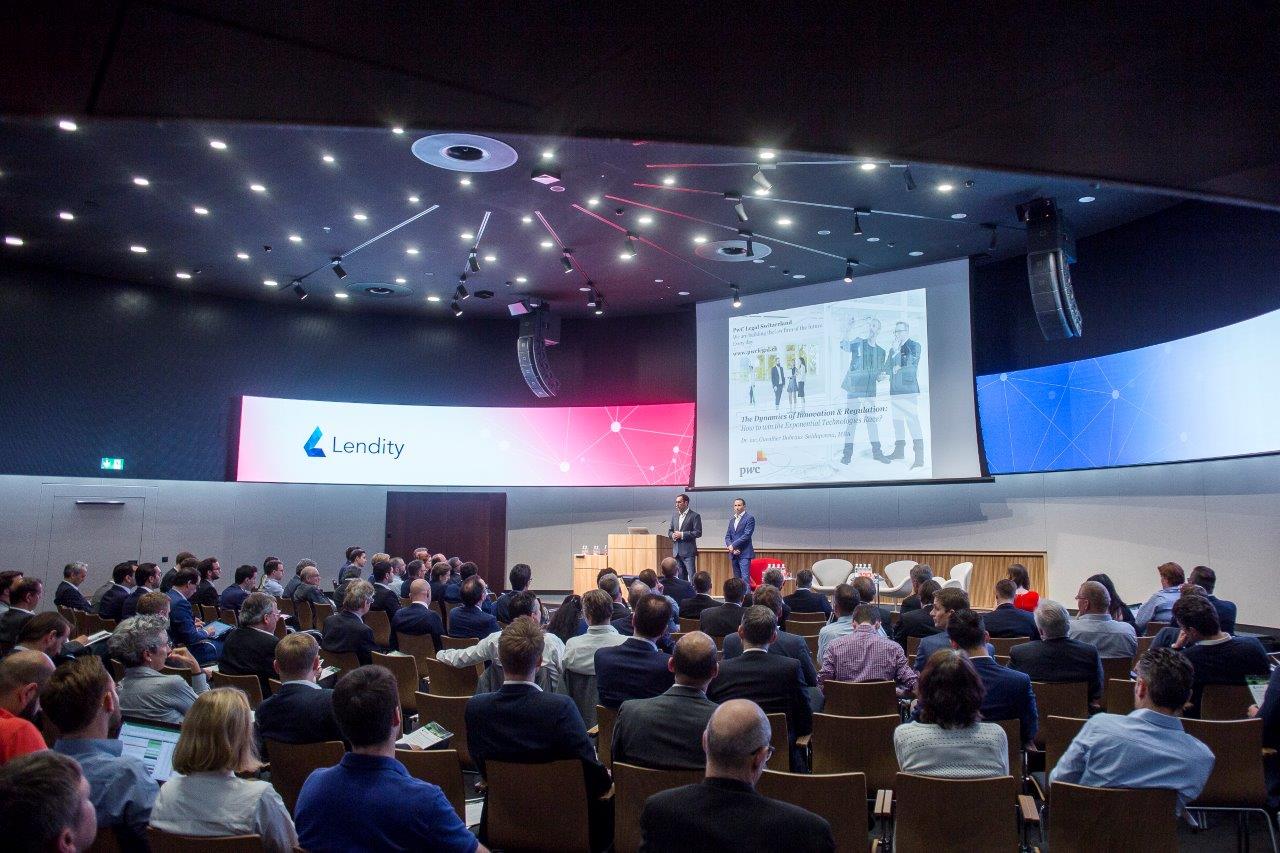 2018 Alternative Lending Conference by Lendity and SIX
The 2018 Swiss Alternative Lending Conference was back at its second edition with more content, more speakers and a superb location. We covered the developments in the Marketplace Lending industry, both in Switzerland and Globally, as well as the most attractive current opportunities in the space. For the first time, we featured the leading alternative lenders in the Real Estate vertical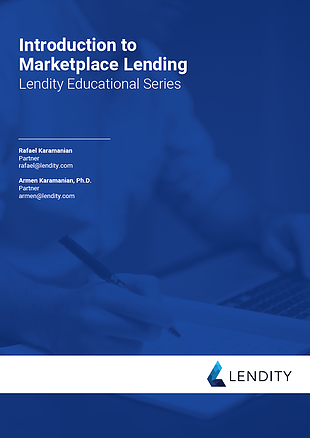 Introduction to Marketplace Lending
Investing in consumer credit, SME (Small and Medium Enterprises), and real estate loans have traditionally been reserved for large institutions and banks. Since the last decade companies combining finance and technology have created a digital credit marketplace that allows for investment in these loans. More than USD 180,000 million has been lent through these platforms with returns of 6% to 18% annually, depending on the risk, vertical, and duration.
This white paper describes how alternative lending platforms work, as well as their growth and future potential.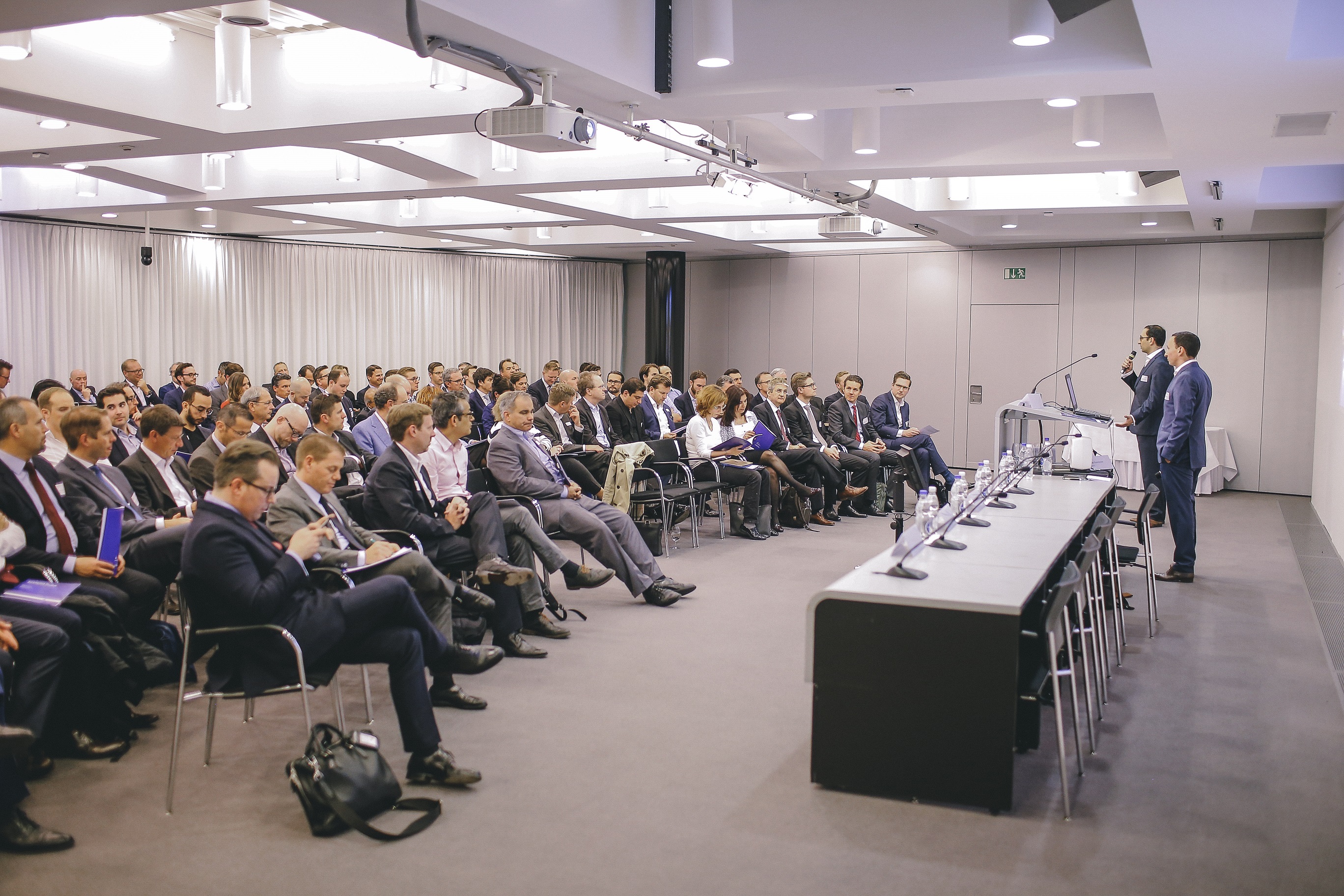 2017 Alternative Lending Conference by Lendity and SIX
Lendity and SIX hosted the first Alternative Lending Conference in Switzerland for professional investors, financial advisors, family offices and institutional investors. This was an opportunity for the financial industry to learn about peer-to-peer lending, marketplace lending, crowdlending, balance sheet lending, their risks and opportunities. Over 10 key industry leaders from Switzerland and around the globe spoke at the conference.
Visit the website to review the speakers and content