---
We provide institutional-grade investment solutions to access to the best marketplace and private debt opportunities across the globe. Lendity was launched in 2017 as a repeat issuer of bonds to the capital markets. We are active across multiple asset classes, including consumer and SME loans.
The global nature of this asset requires a team of professionals specialized in: (a) monitoring platforms and investing in those with the best risk reward profile; (b) obtaining an optimum diversification, not only of loans, but also platforms; (c) creating a legal compliant and tax optimized structure for global transactions; and (d) simplifying access through the traditional capital market. At Lendity, we provide these solutions. Our experienced team has a mix of expertise in banking, credit, technology and fintech.
We believe innovation can bring better investment opportunities for everyone.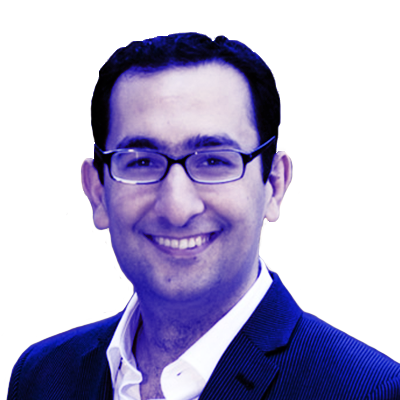 Armen Karamanian
Partner
---
Armen is a founding partner at Lendity where he leads the efforts of platform due diligence, platform selection, risk management and loan selection. Before Lendity, Armen was a portfolio manager at Admire Capital, a quantitative hedge fund based in the United States where he built and executed investment algorithms, and risk management system.
Prior to Admire Capital, Armen ran and developed quantitative investment strategies inside a USD 1.5 billion single family office, ranked top family office of the year by Institutional Investor. Armen holds a Ph.D. from University of Pennsylvania with training at the Wharton Business School. He is also a Kauffman Fellow, a global network of investors and innovators.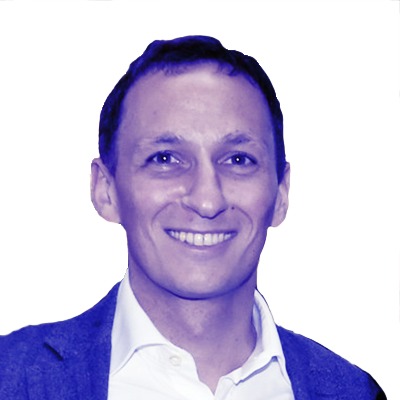 Rafael Karamanian
Partner
---
Rafael is a founding partner at Lendity where he leads business development and strategic partnerships. Before Lendity, Rafael was the Business Developer of a USD 22 billion division at Credit Suisse responsible, among other things, to develop the lending activities.
Before that, he held different positions at Credit Suisse in the Investment Banking and Private Banking divisions. Before joining Credit Suisse, Rafael worked as a management consultant for Endeavor, the largest entrepreneurship organization in Emerging Markets. Rafael holds a MBA degree from Babson College and HEC with concentration in Entrepreneurship and Finance.