Lendity Labs
building the next wave of technologies for smart investors
Blockchain Technology & Asset Digitalization
---
Lendity is testing a blockchain based technology that allows the digitalization of each loan or portfolio of loans. Using a private permissioned based blockchain Lendity is building a new lending ecosystem that brings liquidity and allows the secondary trading of loans. Our ultimate goal is to enable a global lending mechanism in partnership with local regulators and local loan originating platforms in each jurisdiction.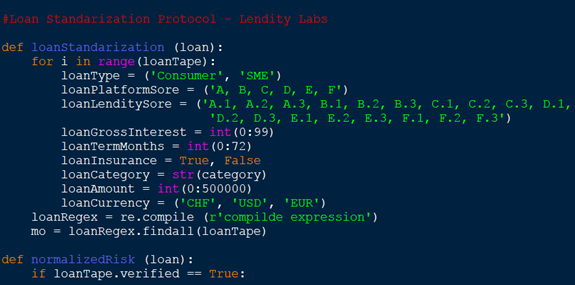 Asset Standardization & Rating
---
At Lendity Labs is developing a normalized score per geographic jurisdiction for each loan based on data obtained from the loan originator and correctly validated. This allows to compare loans from multiple platforms, build more accurate risk models, and understand idiosyncrasies from each jurisdictions.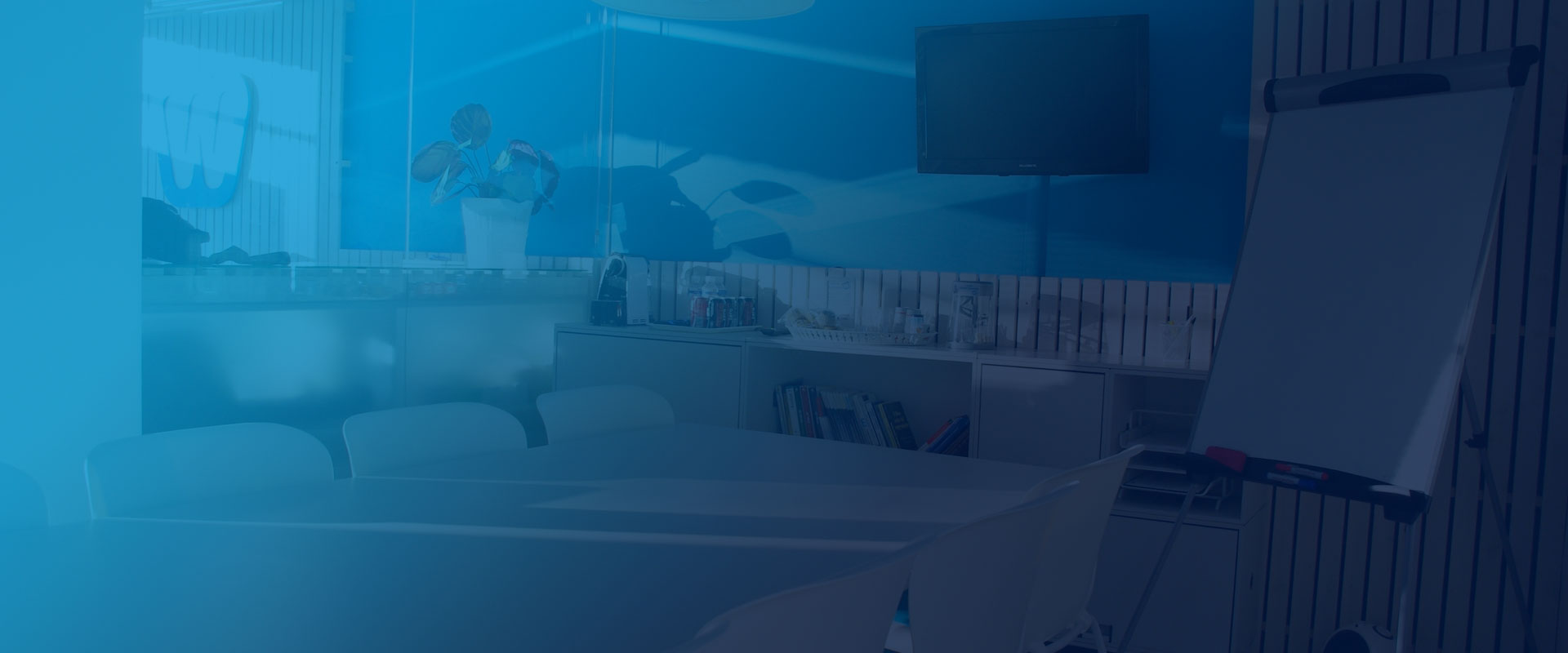 New Technologies
Lendity is always looking for talented people to join our ambitious team. Have ideas about how to build the future of lending? Do you want to join our team and build it together? Tell us about yourself and your interest, we will be in touch.