Lendity Labs
building the next wave of technologies for smart investors
---
---
At Lendity Labs we are building systems to verify the information provided by the lending platforms. We receive loan data and source documents from the platforms. Then, our Automatic Verification Engine validates all information, creates immutable timestamps, and in case of an inconsistency an automated process is triggered to request the corrections or the missing data from the loan provider.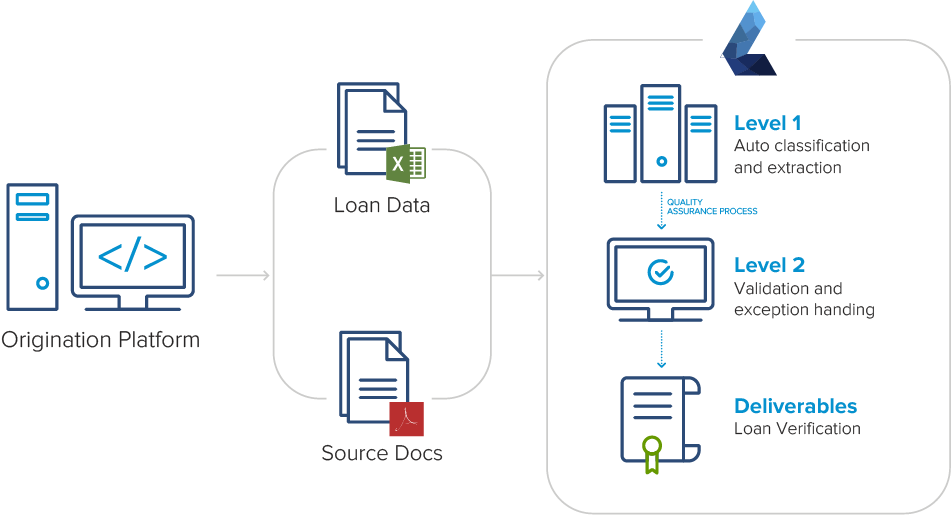 Forensic Auditability
All documents and audit trails are counterfeit-proof and verifiable by independent third parties.
Improved Security
We can certify that a file, dataset or communication existed at a certain point in time with immutable records that are fully auditable.
Early Detection
Our system allows early detection of possible inconsistencies between loans and supporting documents provided by the lending platform.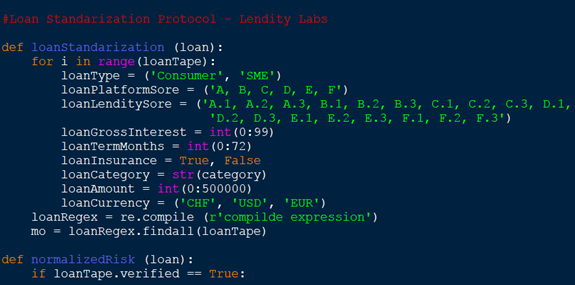 Asset Standardization & Rating
---
At Lendity Labs is developing a normalized score per geographic jurisdiction for each loan based on data obtained from the loan originator and correctly validated. This allows to compare loans from multiple platforms, build more accurate risk models, and understand idiosyncrasies from each jurisdictions.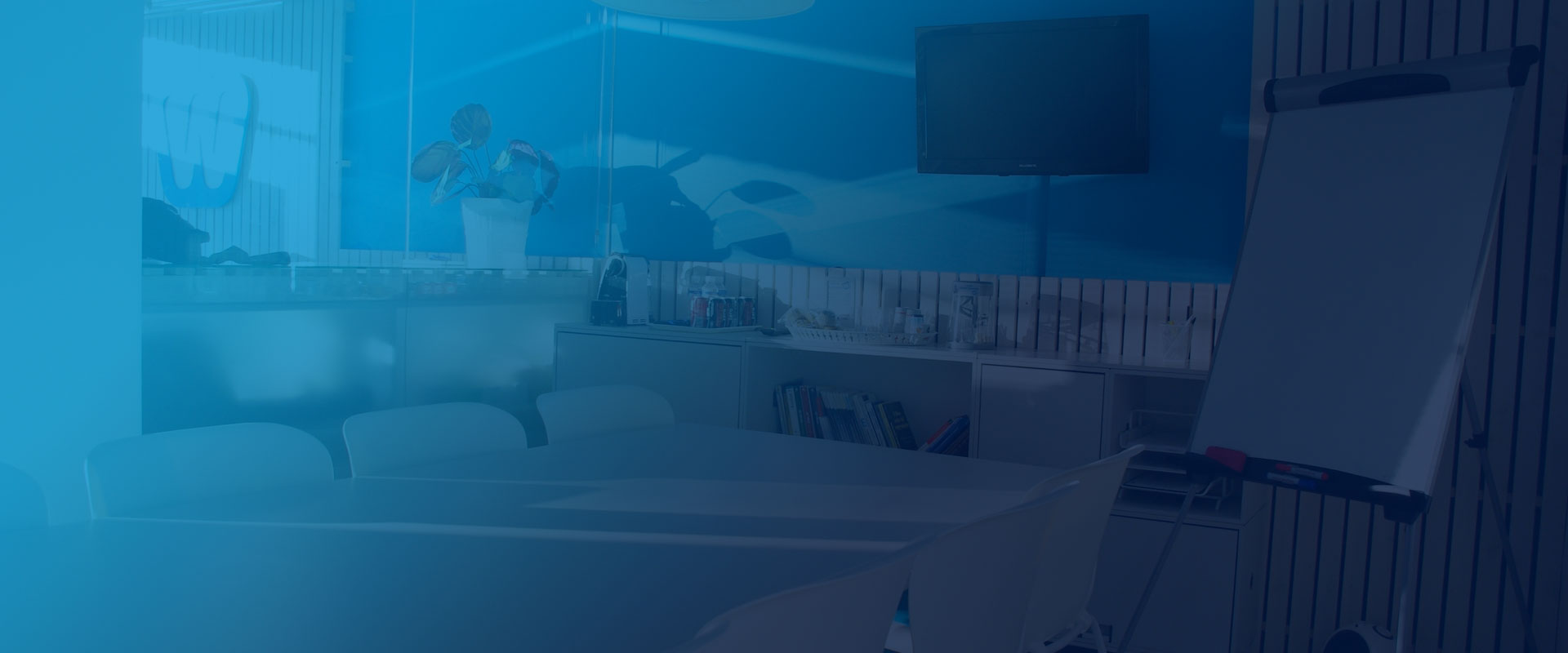 New Technologies
Lendity is always looking for talented people to join our ambitious team. Have ideas about how to build the future of lending? Do you want to join our team and build it together? Tell us about yourself and your interest, we will be in touch.