The Lendity Note
an institutional grade solution to access alternative & private debt
---
Lendity uses an independent securitization platform under the Luxembourg Securitization Act to create a note directly backed by the loan portfolio. The Lendity Note represents the underlying portfolio in its entirety with no leverage and no counterparty risk.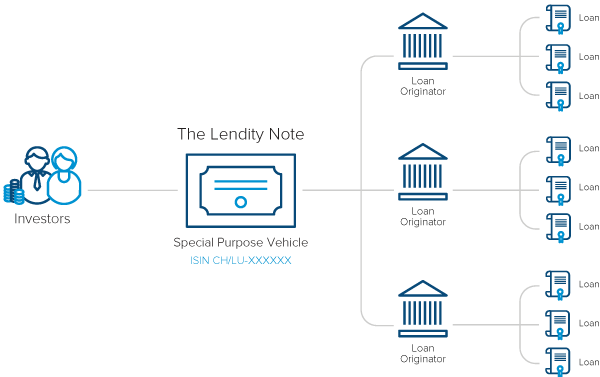 Diversification
The Lendity Note is highly diversified, including diversification by third-party originating platform, loan type and loan grade. This high diversification allows the reduction of idiosyncratic risk.
Improved Subscription Process
The Lendity Note can be subscribed directly from traditional capital markets using its unique ISIN either in Luxembourg or Switzerland. The Lendity Note is cleared through the Euroclear /Clearstream system allowing a streamlined payment mechanism.
Institutional Grade
The Lendity Note is an institutional grade instrument with top class service provides. The Lendity Note is recorded as a single line item greatly simplifying the accounting of owning large quantity of loans.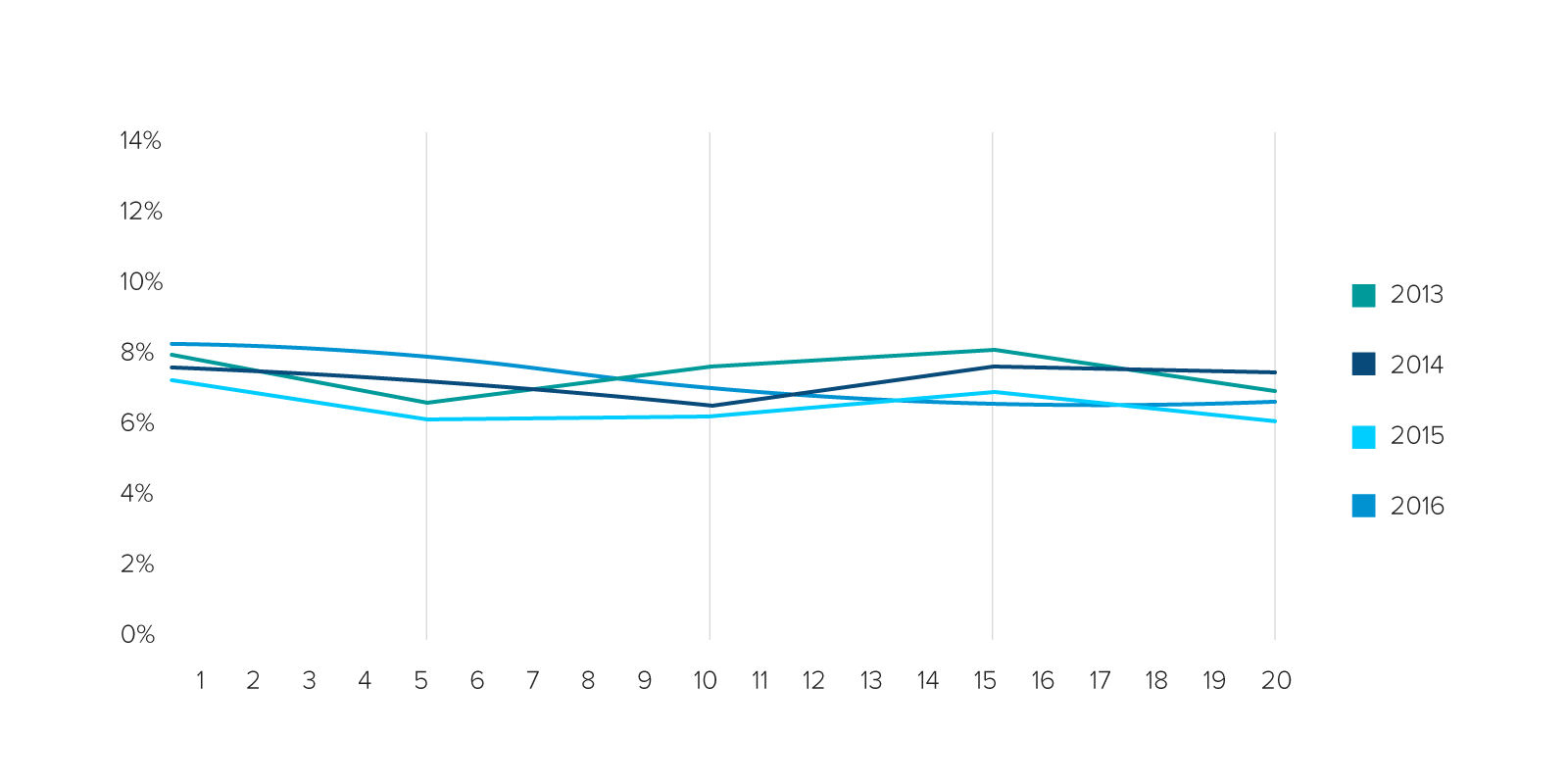 Risk Management & Monitoring
---
Lendity monitors the platforms' loan underwriting criteria to ensure loan quality is as expected and to detect any changes early. Lendity's team has direct access to the credit team to discuss any detected changes and non-performing loans.
At the macro level, we monitor deteriorating conditions as evidenced by trends in GDP, employment, housing as well as broader market credit spreads, CDS, etc. of the platform's jurisdiction and main markets.
We provide full transparency, including individual loan-level detail, and sophisticated reporting for our clients.
---
Fully customized solutions start at CHF 10 million or equivalent. Because our global nature, Lendity has access to a wide range of loans from consumer to SME in multiple jurisdiction in CHF, USD and EUR. We can accommodate your needs and hedge currency exposure if necessary.
Our system is fully customizable giving our clients the flexibility to create re-investing or distributing products, customize duration, and optionally add leverage or seniority. Please, contact us to discuss your needs.